The Law Firm of CAMBERO Lawyers offers business legal services and it's in charge of monitoring all the legal needs of the SMB (Small and Medium Business) through a personalized approach. In the Firm, every client is important, and our lawyers are concerned in keeping a personal relationship with all of them. Our services are characterized for being efficient, courteous, and professional. These are our firm's priorities. Established in Guadalajara, Mexico and specialized in civil and commercial law, our lawyers help people in legal opinion and service whenever they need to reach their goals at competitive fees. Our law firm in Guadalajara, Mexico offers services in French, English, and Spanish; this is an advantage that allows flexibility to operate in an international level. Attorney
Guillermo Cambero´s (french-mexican) our general manager.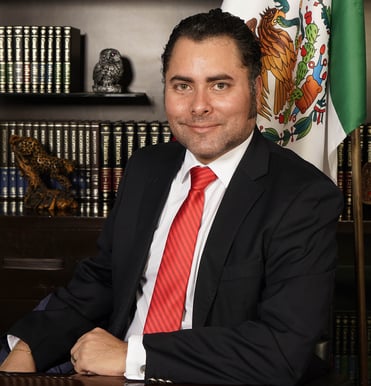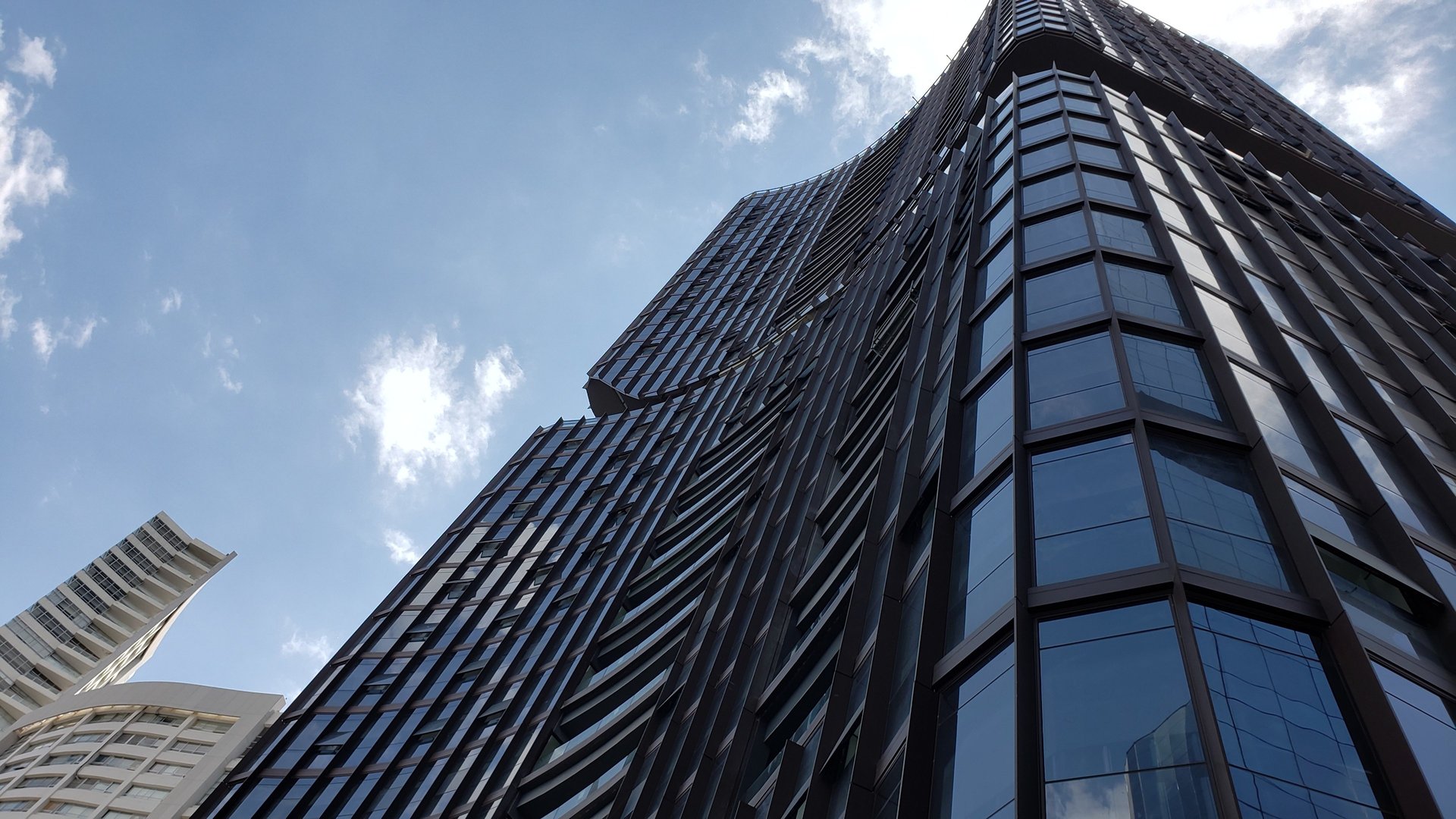 In Mexico, the Law Firm of CAMBERO Lawyers is focused in approaching all personal and commercial needs of the clients in Guadalajara as in different locations. We can follow you here and outside Jalisco, Mexico, territorial limits when you need legal consulting, advise with legal procedures or participation in your business development.
Our fields of expertise in Mexico
• Trademarks
• Commercial law
• Mediation and Negotiation
• Corporations and associations
• International Commercial Law
• Intellectual property
• Sale & Business Acquisition
• Legal Risk Management
• Real Estate
• Joint venture
• Import-Export
• Legal translation
• Litigation and conflict resolution
• Shareholders agreements
• Labor Law, Anti-Bribery Compliance and creation and support of companies in Mexico.
Member of the « Asociación Nacional de Abogados de Empresa (ANADE) », Bar Association